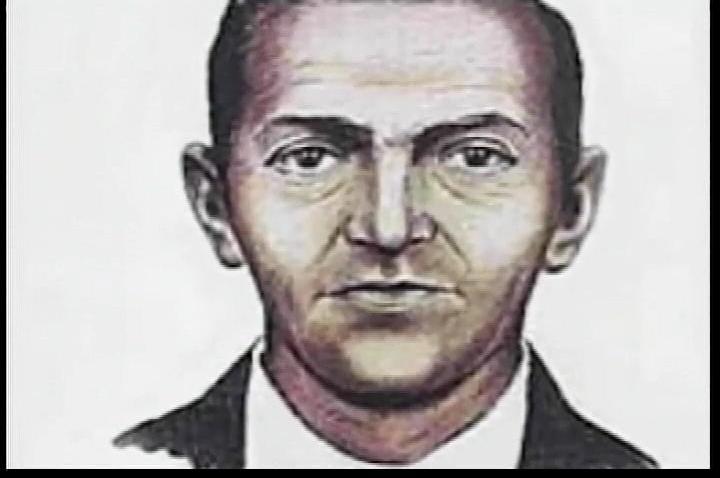 The FBI says it has a credible and promising lead that may break the legendary D.B. Cooper skyjacking case.
A forensics lab in the D.C. area is playing a key role in the investigation in the 40-year-old crime.
In 1971, a hijacker dubbed D.B. Cooper, traveling aboard a Northwest Airline plane flying from Portland to Seattle, passed a stewardess a note demanding $200,000. He showed her a suitcase that held what looked like a bomb.
The plane landed in Seattle, the airline sent a suitcase full of cash and parachutes on board, and then the plane took off again. The man, who called himself "Dan Cooper," parachuted from the flight over Washington state with the suitcase of cash. Agents believe the hijacker may have died the night of the jump, but have never been certain.
Investigators told the Seattle Times now say they've obtained an item from a man previously unassociated with the case that they consider "promising." The man provided the FBI with an item that they will compare to other items linked to the hijacker aboard the plane.
A forensics lab in Quantico, Virginia is testing the unnamed item. DNA from it will be compared to a tie clip left behind on the hijacked plane.
Cooper made his illustrious leap at an altitude of 10,000 feet into storm of high winds and freezing rain, with air temperatures estimated at 7 degrees below zero.
Some of the cash from the hijacking was discovered by a child digging in sand bar near Vancouver in 1980.