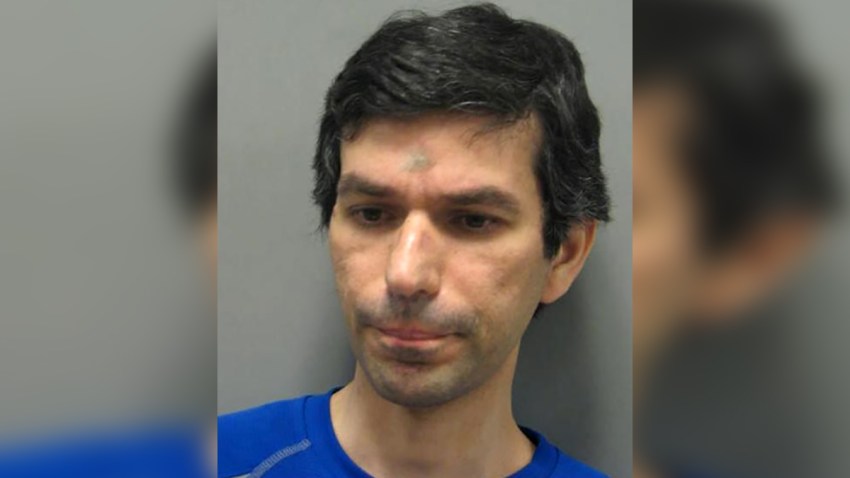 A teacher who worked at a private after-school program operating in several Montgomery County elementary schools entered an Alford plea to a sex offense.
Rayshad Golwalla, 37, is scheduled to be sentenced in March in Montgomery County Circuit Court. A charging document in Golwalla's case said he sexually touched an underage Gaithersburg boy inside a private residence in February 2018.
Golwalla entered the Alford plea, meaning he accepts the guilty finding butdoes not acknowledge commission of the crime.
"Mr. Golwalla has undergone a full psychosexual evaluation and been found to have no issues whatsoever, from a sexual deviancy standpoint or otherwise," his attorney said.
Golwalla worked from 2016 to 2018 for Panda Programmer, which offers computer coding camps and after-school programs for elementary school age children. The program operates inside several Montgomery County elementary schools.
In a letter to parents, a Panda Programmer official said, "While the offenses did not occur on Panda Programmer Coding Club time, did not happen in a classroom, and did not involve Panda Programmer or Coding Club student(s), we feel obligated to bring this to your attention. If you are receiving this letter, it is because the offender may have taught your child as an assistant teacher in one or more of our classes."
Panda Programmer operates classes at Beverly Farms Elementary, Candlewood Elementary, Diamond Elementary, DuFief Elementary, Fields Road Elementary, Jones Lane Elementary, Potomac Elementary, Rachel Carson Elementary, Thurgood Marshall Elementary, Travilah Elementary and Wayside Elementary, according to its website. The company also offers private camps for students.
The letter to parents from Panda Programer's founder does not specify in which schools Golwalla worked, if any.
"While we do not have reason to suspect that Mr. Golwalla had any improper contact with the students of Panda Programmer / Coding Club, we are communicating to you this situation out of an abundance of caution," the letter to parents said.
A spokesman for Panda Programmer said the program requires background checks and prohibits staff from one-on-one interaction with children.
Montgomery County Public Schools offer facilities for private after-school programs but is not affiliated with the operations of Panda Programmer.
Golwalla's attorney did not immediately return requests for comment.
UPDATE: The story has been updated to reflect he entered an Alford plea rather than a guilty plea.