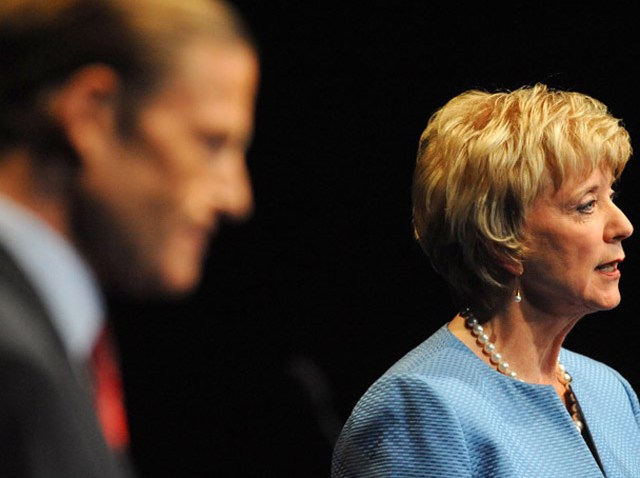 Snow removal trucks started rolling out at 4 a.m. Friday morning to test out a new GPS-based tracking system in Prince George's County, Md.
For the first time in the county, the Department of Public Works will be able to monitor its fleet of snow emergency vehicles in real time using a GPS system that doesn't look too different from Google maps.
They canvassed more than 5,000 miles of county roads, and each truck was equipped with a new automated vehicle locator system. The AVL, as the drivers call it, looks like a large GPS device inside the truck.
"They can tell where every truck is and where every truck has been," said Vanessa Gordon-Watson, a truck driver with the DPW.
The new technology will be helpful to residents who call the command center after a snow storm and want to know how close a plow is to clearing their street, Gordon-Watson said.
Next year, the department plans to expand the system to allow Prince George's County residents to log on from their personal computers and track the plows for themselves.
Copyright WAMUo - WAMU