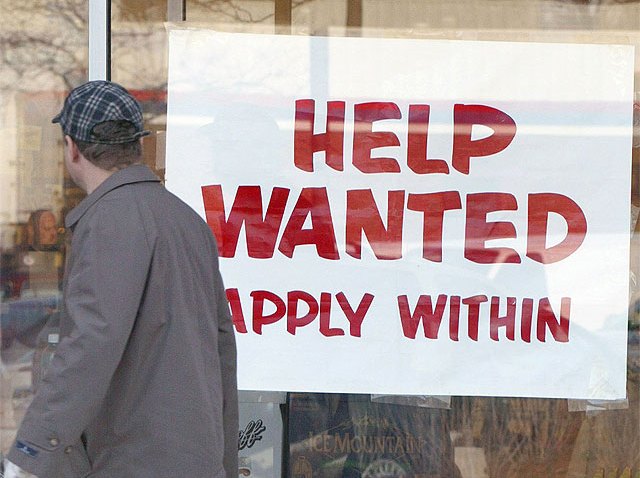 When it comes to job growth, Virginia's Prince William County is among the best in the nation.
The county had an employment increase of 4.3 percent between March 2010 and March 2011, compared to 1.3 percent nationwide, the U.S. Bureau of Labor Statistics reports. That's higher than any other county in the Commonwealth and the third highest rate of job growth in the nation compared to 322 large U.S. counties.
"We are the center of the northern Virginia labor force, we have streamlined our permitting processes to help businesses get to market faster, and we have some of the lowest taxes in the region," Corey Stewart, chairman of the Prince William Board of County Supervisors, told the bureau. "This is further evidence that our effort to create an environment that allows businesses to open and operate without the bureaucratic red tape is moving us in the right direction for job growth."
The bureau said new jobs were created throughout northern Virginia despite a down economy.