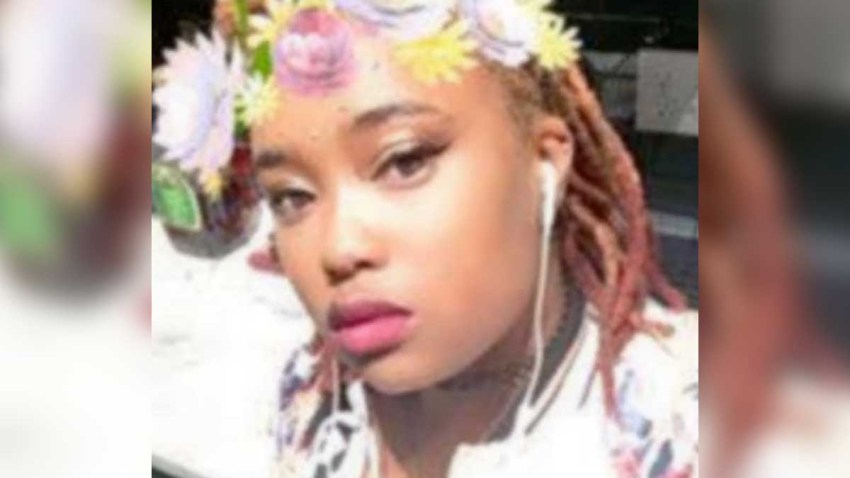 A Virginia program that creates alerts for adults who are too old for Amber alerts but not old enough for Silver alerts is one step closer to becoming a federal law.
The U.S. House of Representatives passed the federal version of the Ashanti Alert Tuesday night, WAVY-TV reports. The bill will now go to the U.S. Senate. If passed, it will go to President Donald Trump's desk, where it could be signed into law.
The Virginia Critically Missing Adult Alert Program went into effect in Virginia in July.
Prince George's County
News4's Prince George's County Bureau Chief Tracee Wilkins reports.
The program is unofficially named after Ashanti Billie, a Prince George's County, Maryland, woman who police say was kidnapped from a naval base in Virginia and later found dead in North Carolina.
Billie, 19, was reported missing on Sept. 18 after she failed to show up for work. Her cellphone was found in a dumpster a few hours later. Police in Virginia Beach reached out to the media the next afternoon, more than 30 hours after her cell phone was found.
Her body was found 11 days later and more than 300 miles away, outside a church in a residential neighborhood of Charlotte.
Eric Brian Brown, a 45-year-old retired Navy veteran, has been charged with Billie's death.
Brown worked as a day laborer and lived at buildings on and around the naval bases, according to an arrest affidavit. As a retired Navy petty officer, Brown had access to Joint Expeditionary Base Little Creek in Virginia Beach. Prosecutors said the 21-year Navy veteran visited Billie's workplace almost daily.
Despite her disappearance, Billie did not meet the requirements for either alert systems reserved for critically missing persons. Amber alerts are reserved for children under the age of 17 while Silver alerts are for missing seniors.
Since it went into effect, the Virginia Critically Missing Adult Alert Program has been used in several cases across the state.
To qualify for the alert, investigators have to believe the missing adult was abducted and their disappearance is a credible threat.