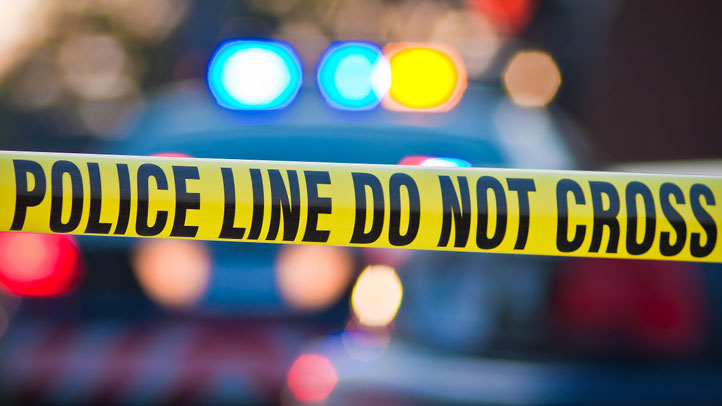 Prince George's County Police are working to find out how a woman died in a home overnight.
Officers found the woman's body inside a home in the 3500 block of Round Hill Lane in Suitland around 10:45 Friday night.
The woman's name has not been released and the cause of death was not immediately known.
Stay with News4 and NBCWashington.com for the latest on this developing story.