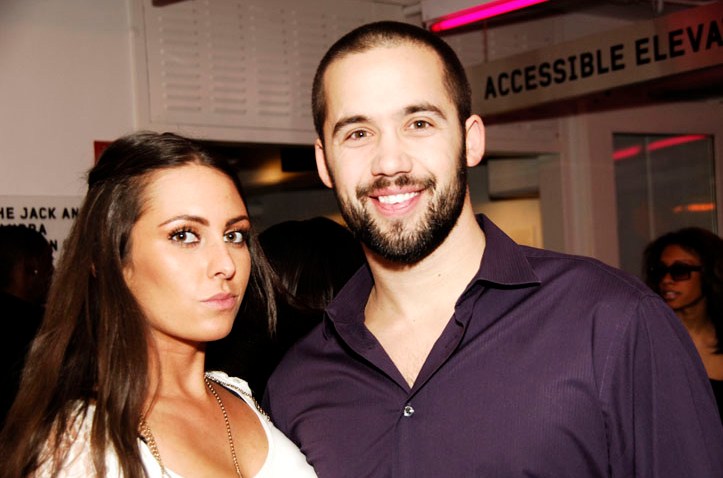 A power problem at Metro's Fort Totten rail station caused delays for the Green and Red lines early Saturday morning.
Metrorail Info Twitter reported buses replaced trains between Union Station and Takoma station for the Red Line.
They said trains were single tracking between Georgia Avenue and Fort Totten with delays in both directions. However, single tracking was lifted shortly before 7:30 a.m.
Normal service at Fort Totten resumed around 8:30 a.m., according to Metrorail Info.