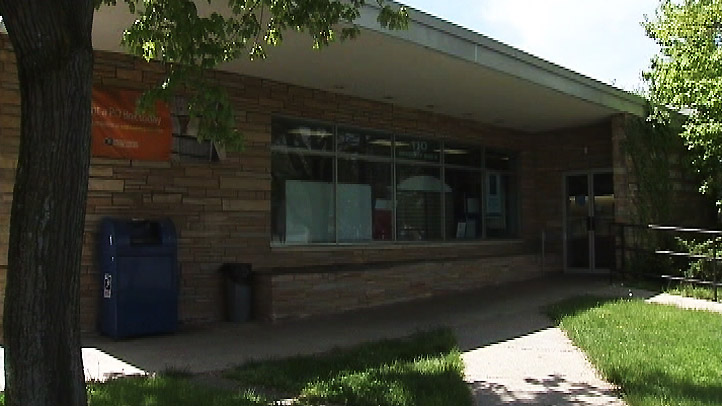 Montgomery County police are investigating the rape of a postal worker in Silver Spring, Md., Thursday afternoon.

A man approached the 21-year-old woman about 2:30 p.m. as she walked back to the Woodmoor Post Office in Four Corners from getting food at a 7-Eleven on her break, the victim's mother said.

He asked her if she had any drugs and asked her if she had a cigarette. He told her he had a truck and asked her if she wanted to see it. Then he pulled out a knife, forced her into the yard behind the post office and sexually her, police said.

"She had her phone in her hand and she called 911 five times," her mother said.

Her calls were returned, but the victim was too scared to put the phone to her ear, her mother said.

"She's traumatized," her mother said. "She really doesn't want to come back to work. She's really scared to walk in this neighborhood alone."

A letter carrier driving back to the post office saw the victim and her attacker sitting on the curb together but assumed they were a couple.

"I saw her sitting there with this guy, and he had his arm around her, and I thought that was her boyfriend or something," Bill Pappas said. "I didn't pay much attention to it."

Police described the man as an African-American about 35 years old with graying facial hair and several missing or broken teeth. He stood about 5-foot-6 with a medium build.

Anyone with information about this case should call 240-773-5070 or remain anonymous by calling Crime Solvers of Montgomery County toll-free at 866-411-TIPS (8477) or leaving a Crime Solvers tip here.