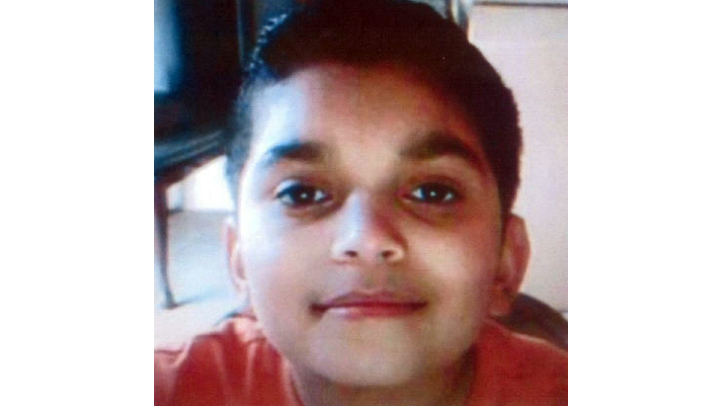 Prince George's County police have canceled an amber alert for a 9-year-old Wuilbert Garcia. Police tell News4 that he was found in Reno, Nevada with his mother, 36-year-old Silvia Garcia.
Police said he was not hurt. His mother is now in custody in Reno.
Prince George's County police said Wuilbert Garcia was taken out of Dodge Park Elementary School in Landover, Md., just before 8 a.m. on Thursday. Wuilbert Garcia's father has full custody of him.
Stay with News4 and NBC Washington for the latest.