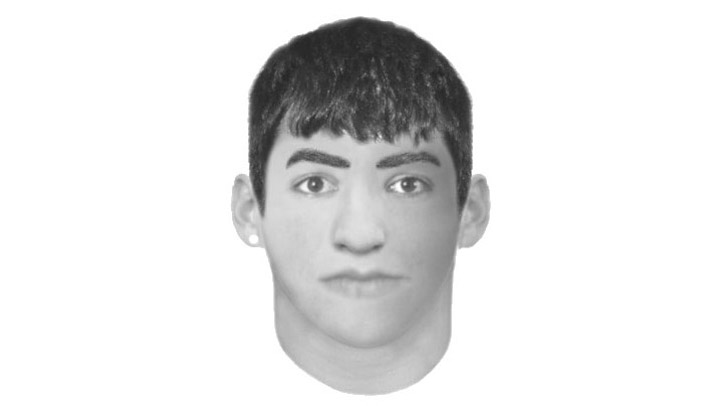 Prince William County police are looking for a man who attacked a woman as she walked home Tuesday night.
The 21-year-old victim told police a man hit her from behind as she walked near a trail in the 8100 block of Seymour Road in Manassas, Va., police said. The victim was knocked to the ground but managed to fight off the suspect, who then ran away.
Police released a sketch of the culprit, who's described as white, between 20 and 30 years of age, 6-feet tall, 180 pounds, with a thin build. He was last seen wearing a white T-shirt, blue jeans and black tennis shoes.
The victim was treated at the hospital for non-life threatening injuries.
Detectives also received information about an indecent exposure that occurred in the same area with a description similar to the one provided by Tuesday's assault and battery victim.
Anyone with information relating to this case is asked to call Crime Solvers at 703-670-3700 or 1-866-411-TIPS. You don't have to give your name, just the information. You could earn up to a $1,000 cash reward.