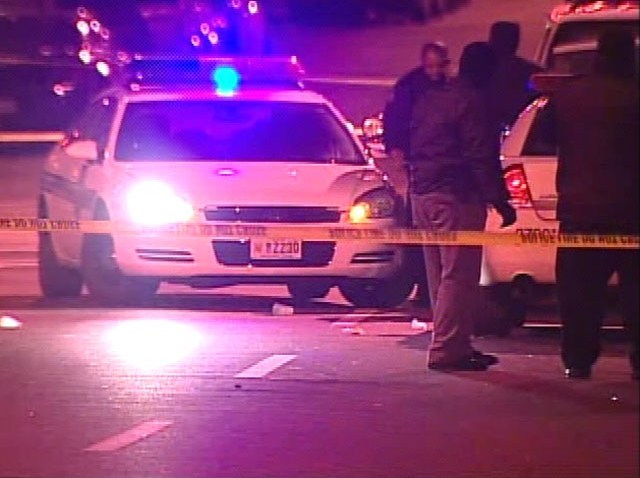 Authorities say one Baltimore police officer has died and also another man after shooting erupted near a downtown nightclub following reports of a fight.
Police spokesman Anthony Guglielmi says the 33-year-old officer and the man died after being shot early Sunday.
Guglielmi declined to immediately identify the victims by name. He says a second officer was injured with a shot to one leg and three women were also injured. He had no reports on their conditions.
He says officers were called to a downtown club after a report of a large fight and summoned additional officers. He says some officers fired weapons and investigators are trying to determine whether there was any civilian gunfire.
Guglielmi says no arrests have been made but dozens of people are being questioned.
Copyright AP - Associated Press