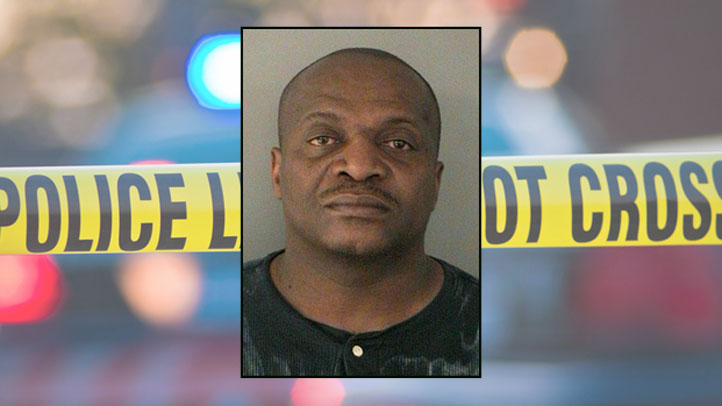 Arlington County Police say a hit on DNA evidence helped them solve a 21-year-old rape case.
Stevie Brinson, 50, of Alexandria, Va. was arrested September 5 in connection with the 1992 rape of a college student, authorities said.
According to police, on January 28, 1992, the suspect posed as a maintenance worker and raped the woman at gunpoint in her N. Adams Street apartment.
He allegedly robbed the victim of cash and fled the scene.
In June of 2013, evidence was resubmitted to a lab, and Brinson was developed as a suspect. He was taken into custody at his job in Alexandria on September 5, investigators said.
Brinson is being held without bond.