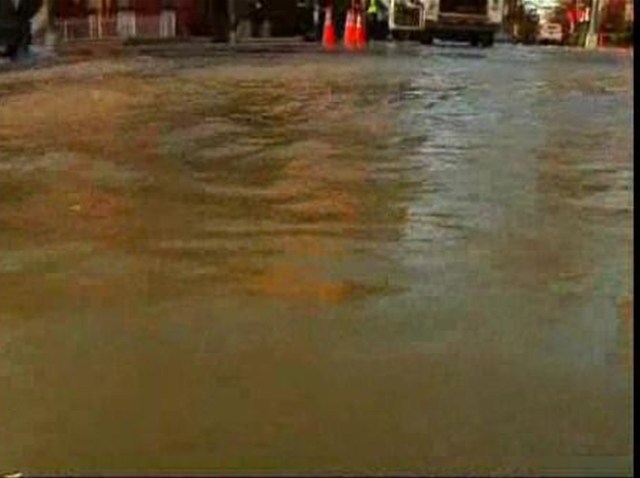 A group of Alexandria residents wants to name a new playground in honor of a music teacher who was fatally shot in February.

Radio station WTOP reports the City of Alexandria is asking the public to weigh in on naming the playground at the Nannie J. Lee recreation center after Ruthanne Lodato. Residents are being asked to email or mail their comments for review by the City Council Naming Commission by May 2.

Lodato was shot when she opened the door of her home on Ridge Road Drive on Feb. 7. Police have linked her death to two other unsolved homicides in the city.
A Loudoun County man arrested on an unrelated firearms charge in West Virginia is considered a suspect in the slayings.
Copyright AP - Associated Press