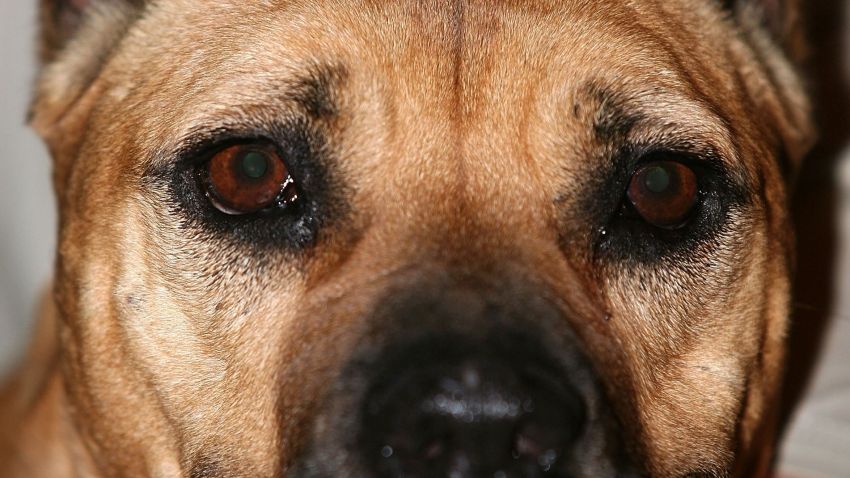 Maybe those Philadelphia fans aren't that bad after all...
With Michael Vick's Eagles headed to Washington Monday night to beat the Redskins, a Philly animal rescue decided to let D.C. dogs know they still love them by donating four tons of pet food to the Washington Humane Society.
The WHS, in turn, said it would share the food with other D.C.-area rescue groups.
"This is about giving animals with an empty stomach a second chance," WHS President and CEO Lisa LaFontaine said. "We want to pay it forward and help as many needy dogs as we can. It's like sharing a big Thanksgiving feast with our fellow humane partners."
Main Line Animal Rescue's campaign called "Tackle Against Michael Vick" started after the Eagles signed Vick with a pledge to donate bags of food every time he was tackled during a game. An ad was even taken out in the Washington Post announcing the plan.
But since Vick hasn't been on the field much the plan has evolved. So Main Line has pledged to give $5,000 worth of pet food to D.C. pets in need.