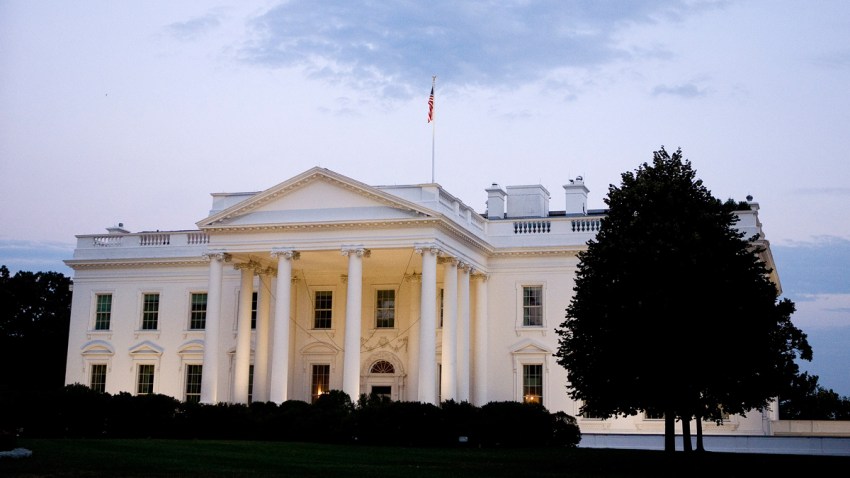 A man was arrested at a White House vehicle checkpoint Tuesday morning after police found two handguns and ammunition in his possession.
Bryan McHugh, 43, of Alexandria, Virginia, was parked at a vehicle checkpoint at 2:30 a.m. and told officers his vehicle "contained a pressure switch with extra gasoline," a police report says.
Secret Service officers searched McHugh's vehicle and found two handguns and six rounds of ammunition.
Officers with the Metropolitan Police Department were called to the scene and declared the vehicle safe.
McHugh was arrested and charged with carrying a pistol without a license, possession of an unregistered firearm and possession of unregistered ammunition.
H Street between 15th and 17th streets was closed briefly, but has since reopened.