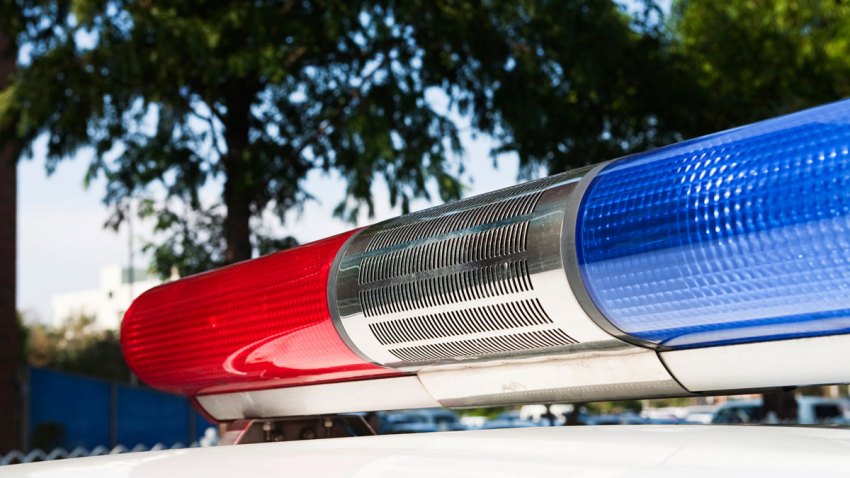 Prince William County police are searching for the driver who struck and seriously injured a pedestrian early Monday morning.
The accident happened just before 2 a.m. in the eastbound lanes of Dale Boulevard at Ashdale Avenue in Dale City.
The pedestrian was flown to a local hospital with serious but non-life-threatening injuries. The victim's gender and age have not been released.
Police say the striking vehicle did not stay at the scene. Investigators believe the vehicle could be a 2008 dark-colored Ford Taurus.
Drivers should expect delays in the area.