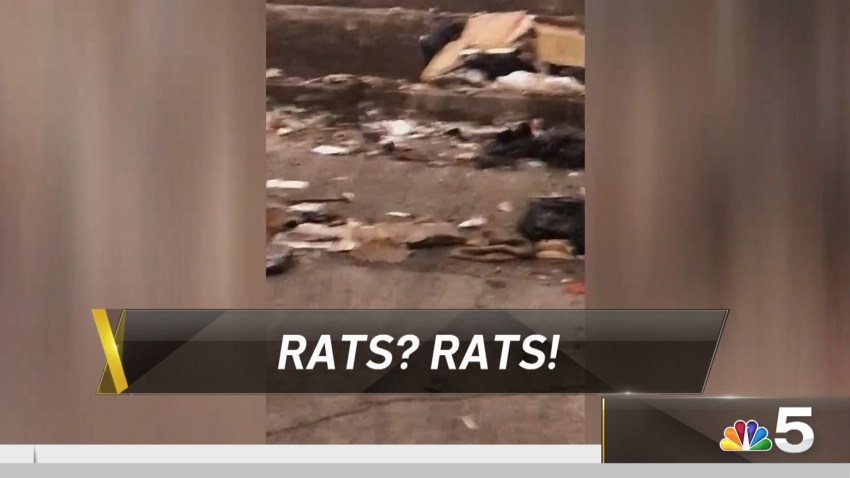 A woman is claiming a 7-year veteran of the Prince George's County Police Department took photos of her without her consent.
According to officials, Cpl. Christopher Adams was off-duty during the March 17, 2013 incident at a hotel. The woman involved was an acquaintance of Adams.
Following an internal investigation, Adams was suspended with pay and charged with three counts of visual surveillance with prurient intent as well as second degree assault.
Adams is assigned to the police department's regional investigation division.