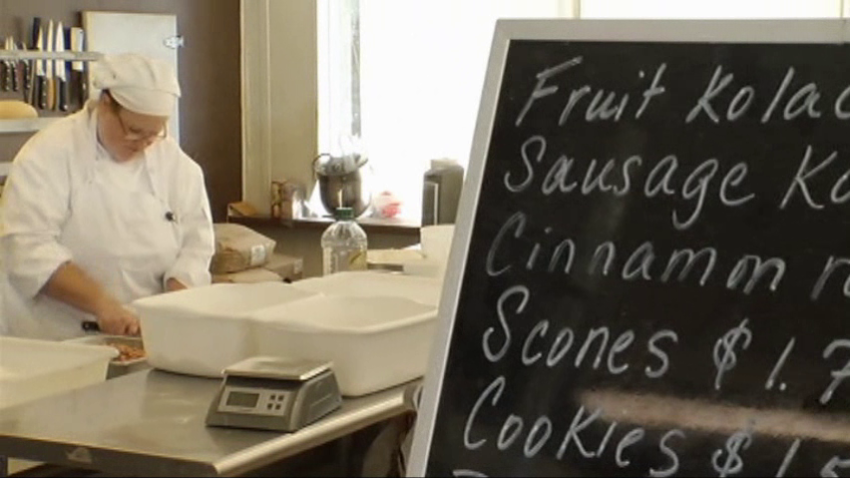 Part of Rock Creek Parkway in the District of Columbia is closed after chunks of concrete fell from an overpass.

Around 1 a.m. Tuesday, U.S. Park Police say they found that debris had fallen from the Pennsylvania Avenue overpass onto the southbound lanes of Rock Creek Parkway between P and M streets. The lanes were closed and remained closed through rush hour.

During rush hour, police say traffic on the parkway was reduced to two lanes before Pennsylvania Avenue instead of four inbound lanes, and that drivers were diverted into northbound lanes until after M Street.

There were no reports of cars being hit by the falling debris.

Police say structural engineers are at the scene assessing the damage.