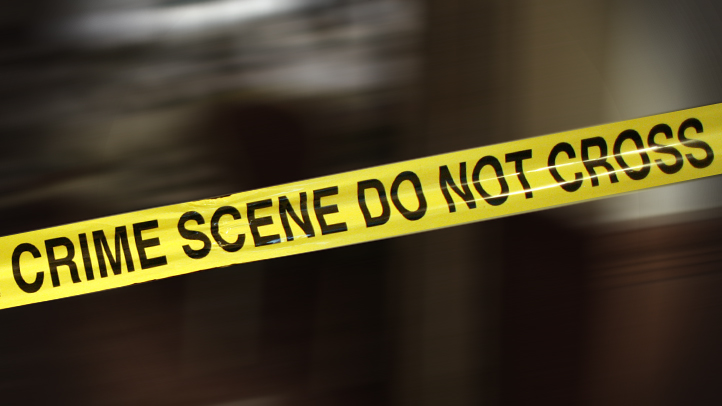 Two sets of human remains found nearly a year apart have been linked -- and the remains belonged to brothers. Human remains found in July 2010 and a second set of skeletal remains found in March 2011 were found along different points of Furnace Road in Fairfax County.

Both cases were classified as murders, and continue to be investigated by homicide detectives.

Detectives learned on Wednesday that forensic testing determined that the remains belonged to Manuel Mireles-Garcia, 32 when he disappeared, and Alberto de Jesus Mireles-Garcia, 31.
The brothers were reported missing in Prince William County in May 2010.

The first set of remains was found found July 12, 2010 on Furnace Road in Fairfax County. The victim died of trauma to the upper body.

He was wearing a green, American Eagle zip-up track jacket, Cherokee brand pajama pants printed with a ski motif, a grayish blue-colored T-shirt with a picture of a classic hot rod car and the words "76 NATIONALS; SOUTH CALF.; COASTAL SPEEDWAY" on it. The man was also wearing a pair of white Reebok sneakers and chain a necklace with a multicolored heart pendant and an "evil eye" talisman attached.

The second set of remains was found March 15, 2011 on Furnace Road between Richmond Highway and Old Colchester Road in Lorton, Va. The partial skeletal remains were near the bottom of a railroad bridge just off the roadway.
The men had lived in the 18700 unit block of Fuller Heights Road in Triangle, Va., according to InsideNova.com.

Anyone with information is asked to contact Crime Solvers by phone at 866-411-TIPS/8477 or text "TIP187" plus your message to CRIMES/274637. They can also call Fairfax County Police at 703-691-2131.