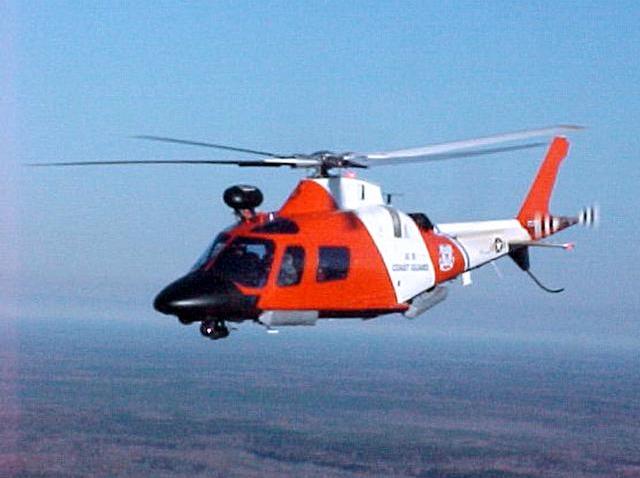 The U.S. military will operate a series of training flights in the D.C. area overnight to test the region's aerospace defense system.
The North American Aerospace Defense Command said Monday there are flights planned between midnight and 2 a.m. Wednesday.
NORAD said they are designed to test the system's intercept and identification operations. It will also be a test of the National Capital Region's visual warning system.
Officials said the exercise will include a Civil Air Patrol aircraft and a Coast Guard helicopter.
Copyright AP - Associated Press