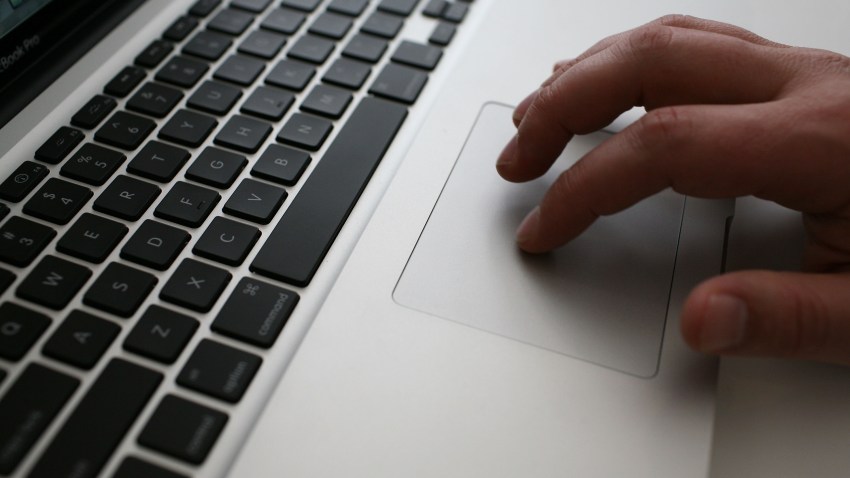 Hundreds of thousands of children under age 13 had their personal information illegally collected and disclosed and now the companies responsible are paying millions of dollars in fines.
The Federal Trade Commission said the operators of 20 online virtual worlds have agreed to pay $3 million to settle charges that they violated the Children's Online Privacy Protection Rule (COPPA).
The FTC said Playdom, Inc., operated 20 virtual world websites where users could access online games. Some of the sites were directed to children. The complaint alleges that the company collected the children's ages and email addresses and then enabled children to publicly post their full names, email addresses, instant messenger IDs, and location on personal profile pages without parental consent. The FTC rules require that website operators notify parents and obtain their consent before they collect, use or disclose children's personal information. The FTC alleged that Playdom failed to meet these requirements.
"Let's be clear: Whether you are a virtual world, a social network or any other interactive site that appeals to kids, you owe it to parents and their children to provide proper notice and get proper consent," said Jon Leibowitz, chairman of the Federal Trade Commission. "It's the law, it's the right thing to do and, as today's settlement demonstrates, violating COPPA will not come cheap."
For more information about this settlement, click here.
---
Check out more from Liz Crenshaw's Consumer Watch. Ask Liz a question by clicking here. You can also follow her on Twitter and Facebook.