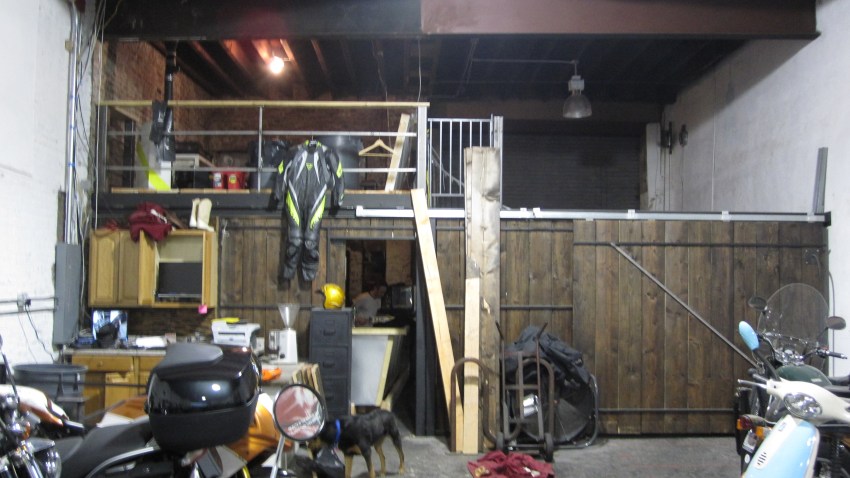 Maryland Gov. Martin O'Malley has formally endorsed Lt. Gov. Anthony Brown to be his successor.
O'Malley made the endorsement Saturday at Waverly Elementary/Middle School, saying his lieutenant governor and fellow Democrat has his full support in the 2014 race.
Brown formally declared his candidacy Friday at a picnic at Prince George's County Community College, where he pledged to grow the state's economy by creating jobs.
The 51-year-old Brown, a Harvard-trained lawyer and Iraq war veteran, is seeking to become the state's first black governor. He's been lieutenant governor for more than six years.
State Attorney General Doug Gansler may be Brown's most formidable opponent in the 2014 Democratic primary.

Copyright AP - Associated Press