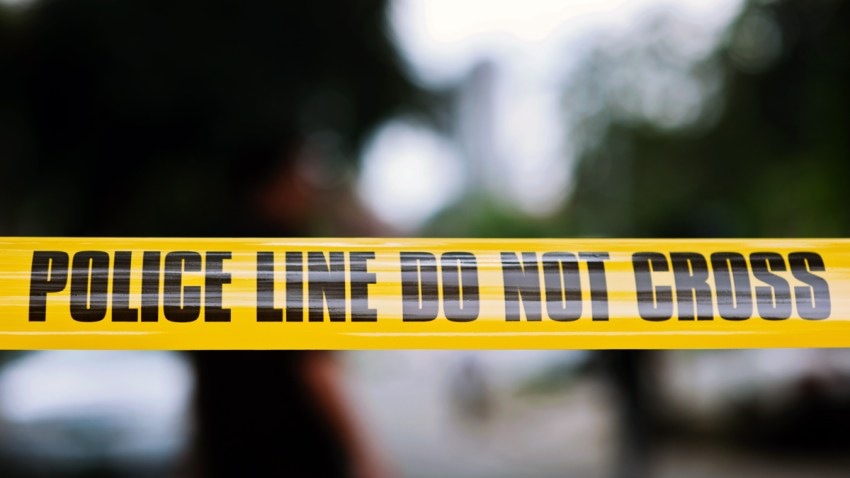 A police officer who shot and wounded a man with a knife in his hand in Prince William County last week was justified in shooting the man, police said Friday night.
An officer with 30-years' experience shot Yonathan Nega Marufe, 25, in the shoulder area after police say Marufe raised a knife at the officer and then ran toward him with the weapon.
"The officer was justified given the circumstances and acted appropriately," Prince William County Commonwealth Attorney Paul Ebert said in a statement.
Responding to a report of a domestic disturbance, officers arrived at a home on the 13100 block of Tory Loop in Woodbridge, Virginia, shortly after 6:30 p.m. August 17. When officers went to the door, Marufe's stepmother said Marufe had a history of mental illness, police said.
Ofc. Hector Figueroa announced himself, called out for Marufe and entered the home, believing based on information from Marufe's stepmother than Marufe may have been harming himself.
When Figueroa reached the top of stairs to the second floor of the home, Marufe appeared and raised a knife at Figueroa and his stepmother, police said. Figueroa stepped back and lost his footing, tumbling down the stairs.
Marufe then advanced with the knife at the injured officer, police said. Figueroa shot him once.
Marufe, his stepmother and Figueroa were all taken to a hospital.
Marufe was charged with attempted aggravated malicious wounding of a law enforcement official and attempted aggravated malicious wounding, police said.
Figueroa remains on routine administrative leave as the investigation continues. Marufe remains held without bond and is due in court October 14.
Prince William County Police Chief Steve Hudson said in a statement, "We hope everyone involved in this incident makes a speedy recovery and that Yonatan receives the proper treatment he needs."