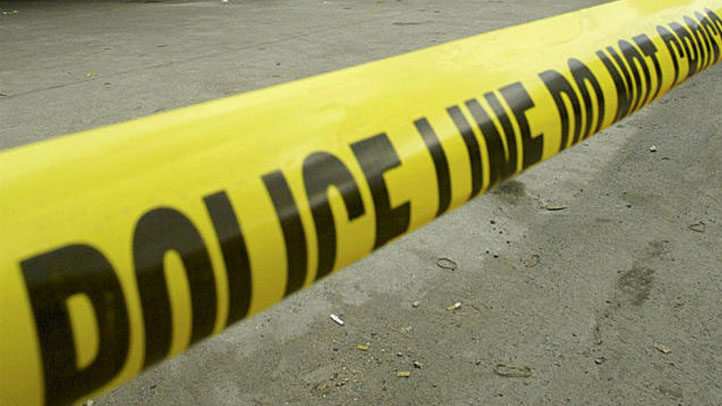 A D.C. police officer was in stable condition Monday morning after he was struck by a car on the Key Bridge.
Police tell NBC Washington that the officer was investigating a deadly accident involving a moped on the bridge at about midnight when he was hit.
NBC Washington's Tracee Wilkins reported that the moped driver was walking his moped across the bridge when police say he was struck by a hit-and-run driver. Police sources told Wilkins that the driver of the SUV was later found on I-270.
The car that hit the police officer did stay on the scene, and investigators are looking into the possiblity that alcohol was involved.