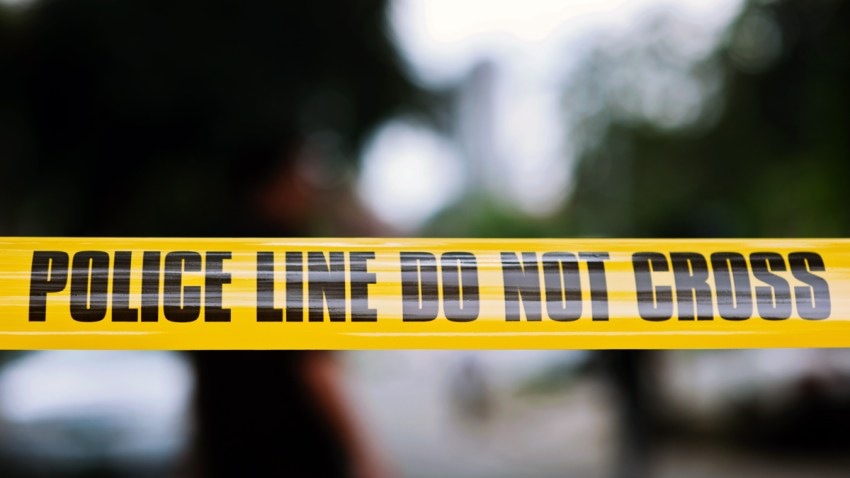 A police officer responding to a domestic disturbance in Prince William County shot and wounded a man Monday night after the man approached the officer with a knife in his hand, police said.
Yonathan Nega Marufe, 25, was charged with attempted aggravated malicious wounding of a law enforcement official and attempted aggravated malicious wounding, the Prince William County Police Department said Tuesday afternoon in an update.
Officers were called to at a home on the 13100 block of Tory Loop in Woodbridge, Virginia, shortly after 6:30 p.m. for a reported disturbance between a mother and son.
The officer was speaking with the woman, 47, when her son, Marufe, approached the officer with a knife, Prince William County police said in a statement.
The officer fired and hit the man in the upper body. He received non-life-threatening injuries and was flown to a hospital.
The officer and the man's mother also received minor injuries, not related to the gunshots, police said. They were taken to a hospital, police said.
The officer has been placed on routine administrative leave as the investigation continues. Marufe is being held without bond and is due in court October 14.
No additional information on what led to the shooting was immediately released.