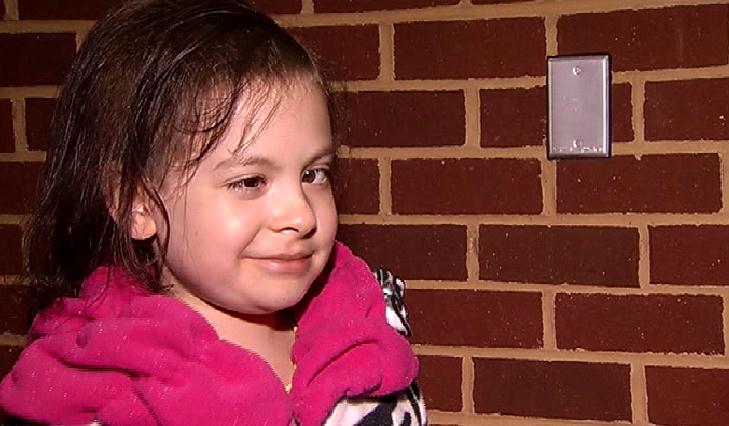 The parents of a Virginia girl who lost her battle with brain cancer last fall will visit the White House Thursday to witness the signing of a law named for their courageous daughter.
Gabriella Miller and her family campaigned heavily for more funding for pediatric medical research. The bill President Barack Obama signs Thursday will redirect $100 million that would've paid for presidential party conventions to that research.
News4 traveled with Gabriella, 10, as she lived out her dreams in the last months of her life, including graduating from college. She also co-authored a children's book to help other children cope with cancer.
Before her diagnosis last year, Gabriella had been growing her hair to donate it to Locks of Love, a group that collects hair to make wigs for children suffering from cancer. After she was diagnosed with brain cancer, she took time from her treatment to contribute to a letter-writing campaign to raise money for the Make-a-Wish Foundation, the Washington Post reported in December 2012.
Gabriella's family donated her tumor for cancer research. Her family also created the Smashing Walnuts Foundation in her honor.