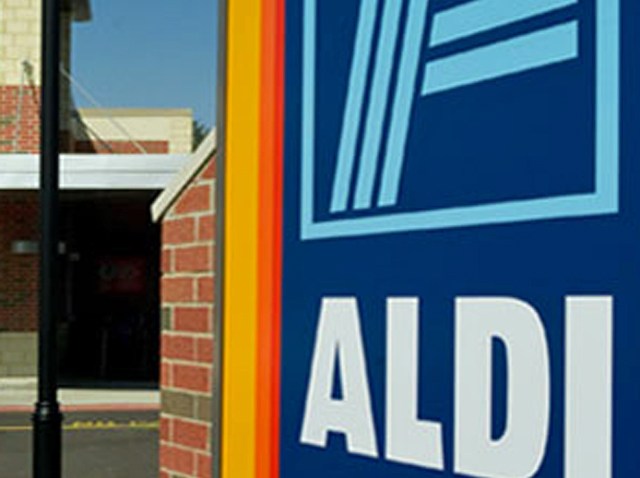 The national discount grocery chain ALDI will break ground on its first D.C. location this week.
Ward 5 Council member Harry Thomas, Jr., and ALDI executives will be on hand Sept. 7 for the groundbreaking at 901 17th St. N.E., Brooks Butler Hays reports for D.C. Mud. The ALDI grocery store is opening near a Safeway grocery -- the so-called Starburst Safeway.
The market for markets in D.C. is competitive, with Giant and Safeway battling for grocery dominance and newcomers like Yes! Organic and Trader Joe's working their claims. ALDI will likely aim for a demographic shopping for generic and discounted products. It sells discounted groceries like at Costco, but not groceries in bulk.
The German grocery chain will also bring some quirk to the shopping experience. ALDI does not accept credit cards or coupons. Customers will need to put down a $0.25 deposit to use a shopping cart. And they must provide their own bags or pay for them -- nothing new to D.C. in the wake of the bag tax.
---
Fan, Follow and Text: Get the latest from NBCWashington.com anytime, anywhere. Follow us on Twitter and Facebook. Sign up for our e-mail newsletters and get breaking news delivered right to your mobile phone -- just text DCBREAKING to 622339 to sign up. (Message and data rates may apply.)