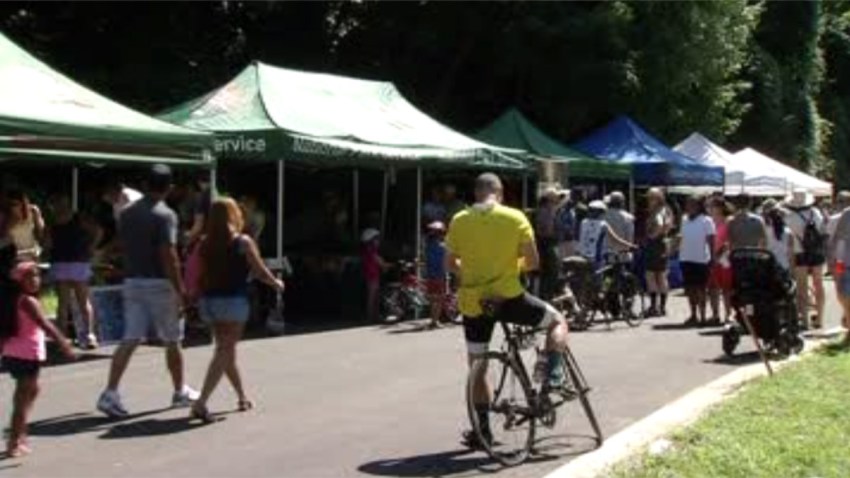 A northwest Washington neighborhood celebrated the completion of the first phase of the Beach Drive construction project with a block party Sunday.
Work from Tilden Street to Rock Creek Parkway is complete. It included a new staircase, a crosswalk to the National Zoo and a flashing signal to help pedestrians.
The National Park Service threw the block party.
"We want to thank the residents for being so patient, and we just wanted to create an opportunity for everyone to see the roadway," National Park Service Spokesman Ethan Alpern said.
Work on the next segments of Beach Drive is expected to begin at the end of the month.
The project is expected to be complete by fall of 2019.