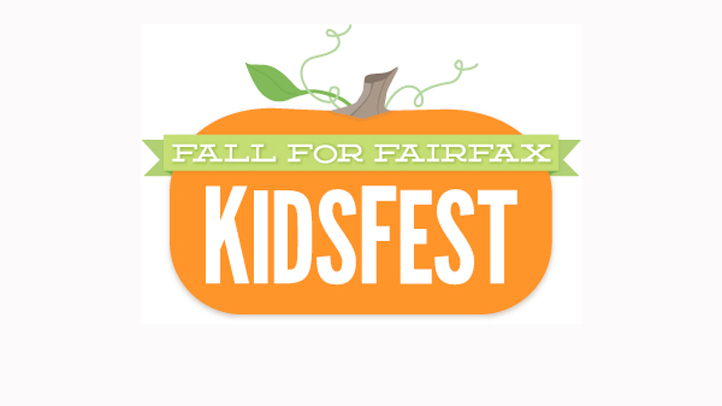 NBC4 is proud to sponsor the 2012 Fall For Fairfax KidsFest!
Enjoy exciting, interactive and educational programs, entertainment and activities at this year's KidsFest, which will be held Sept. 29-30 at the Fairfax County Government Center (12000 Government Center Parkway, Fairfax, VA 22035). Hours are from 10 a.m. to 7 p.m. on Saturday and from 10 a.m. to 5 p.m. on Sunday.
The 20th annual KidsFest is specially designed for families with elementary and pre-K aged children. Admission, most activities and entertainment are free of charge!
For more information, visit FallForFairfax.com.