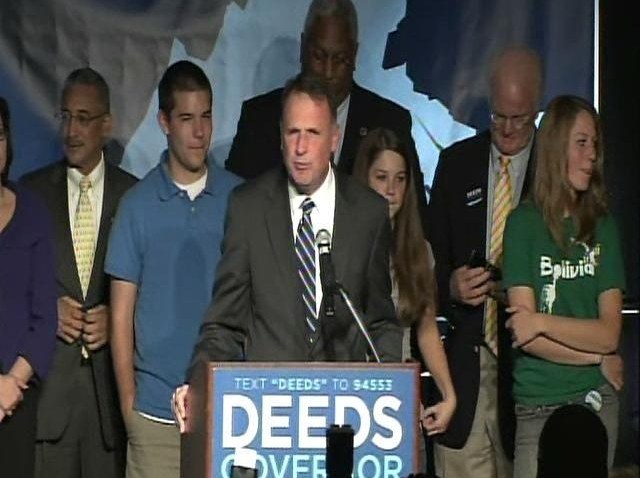 The Nationals have already won their three-game series with the rival Braves (with one game to go Wednesday), giving them a nine-game cushion in the NL East and a magic number of 10 with 19 games remaining.
"It feels like we're just that much closer," first baseman Adam LaRoche told reporters via AP. "Not to take anything for granted until this thing is sewn up, but these are big. This time of year, playing the team chasing you, to be able to win a couple."
Not only is Washington's nine-game division lead the largest in the National League (and second-largest overall behind the nearby Orioles, who lead the AL East by 10), it is the largest division lead the franchise has ever had since returning to D.C.
The Nationals have won five of seven against the Braves, who at one point this season had won 20 of the past 27 meetings between the clubs since the start of last season. It is realistic that the Nationals could clinch the division and a playoff berth next week in Atlanta, which would certainly make things a bit sweeter for Washington fans.
"I think that goes into the whole, looking at how many games ahead we are," pitcher Drew Storen told reporters. "If we just do our thing and stay in our lane, we'll be good."
---
Follow Adam on Twitter @AdamVingan and e-mail your story ideas to adamvingan (at) gmail.com.