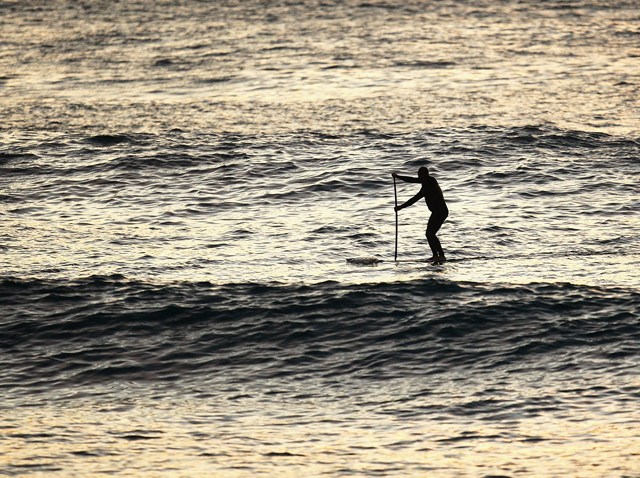 The National Zoo is welcoming three new Asian elephants to its herd.

The zoo says the female elephants arrived Friday at the zoo after a three-day, 2,500 mile trip from the Calgary Zoo in specially-made, 10,000-pound crates. They're on loan from the zoo, which is relocating its elephants to more suitable habitats.

Kamala and Swarna were born in the wild in Sri Lanka in 1975 and 23-year-old Maharani is Kamala's daughter. They will be introduced slowly to the zoo's herd of four after 30 days in quarantine, but fans can check on them on a new elephant cam.

Asian elephants are endangered in the wild. Their median life expectancy in captivity is about 50 years.

The move was funded through a $2 million gift from businessman David M. Rubenstein.
Copyright AP - Associated Press