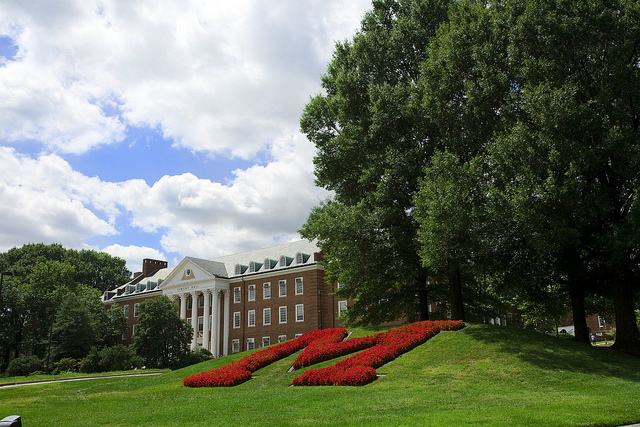 Police are looking for a naked man who tried to join a student as she exercised outside at the University of Maryland.
University of Maryland Police issued a safety notice saying the student called police at about 5:20 a.m. Monday to report the indecent exposure.
The student said she was working out in the plaza area of the east side of Tawes Hall when she heard noises behind her. When she turned around, she saw a naked man. The student said the man began to work out with her and attempted to talk to her.
After she called police, the man left the area. No description of the man has been given.
University police ask anyone with information on the incident to call them at 301-405-3555
Copyright AP - Associated Press