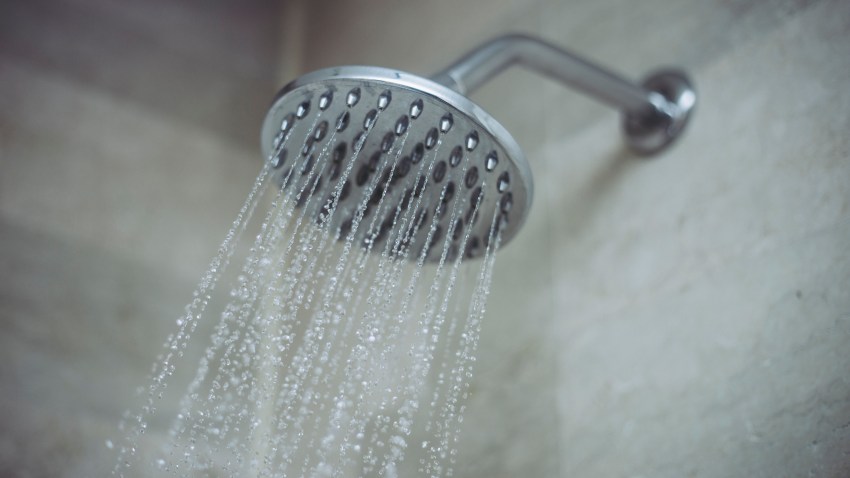 Deputies are searching for a man who was caught peeping into a girl's shower stall at a recreation center in Loudoun County, Virginia, authorities say.
Shortly after 11 a.m., the man entered the women's locker room at the Claude Moore Recreation and Community Center in Sterling, the sheriff's office said.
Someone alerted staff at the center after he was spotted walking around naked and looking at the girl inside the shower.
When the staff found the suspect in another locker room stall and tried to approach him, he ran off. At that point, he was wearing all black clothing with three white stripes going down the side of his pants, the sheriff's office said.
Deputies tried searching for him near the recreation center, but couldn't find him.
Witnesses described the suspect as an Asian man, 5 feet 8 inches and 175 pounds. His hair was shaved on the sides of his head, long on top and highlighted light brown.