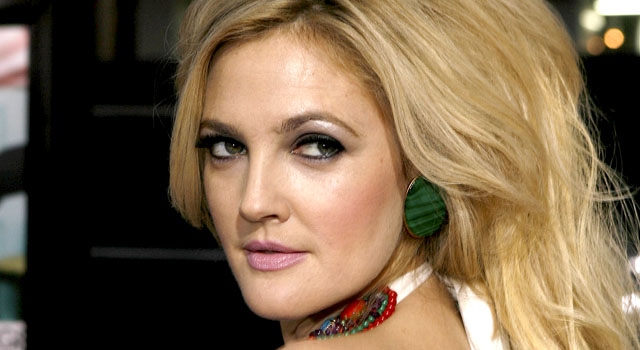 An unknown odor at the Crystal City Metro station made some people light-headed and sick Thursday.
The smell was reported throughout the metro station. Some employees reported feeling light headed and sick, though not enough to be taken to a hospital.
Officials say metro employees and commuters pointed out the smell.
Arlington County Fire officials are investigating the cause.