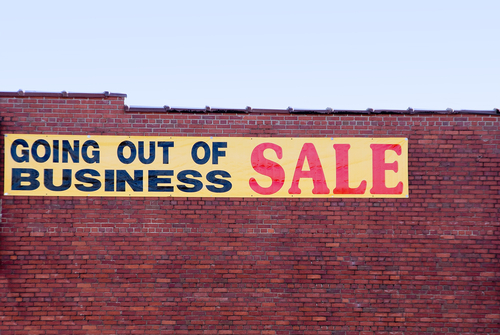 The bad economy is forcing a local electronics chain to pull the plug.
In a letter to employees, MyerEmco explained that the company has run out of money to operate and that no more loans are available.
CEO Jon Myer said he and his father Ed had invested their own money, including Jon's house, trying to keep the business going.
"Our bank is no longer willing to finance the business, and this leaves us without the critical working capital we need to operate," Myer said.
Myer added that the going-out-of-business signs will go up Saturday, and the liquidation sale will last about 60 days.
Ed Myer founded the company as a ham radio repair shop in 1955 in his garage in Silver Spring, Md.
MyerEmco now operates seven stores throughout the region.
It has gone through a year-and-a-half of cost-cutting, layoffs, and business strategy changes to stay afloat, but the continuing drop in sales became too much to overcome.