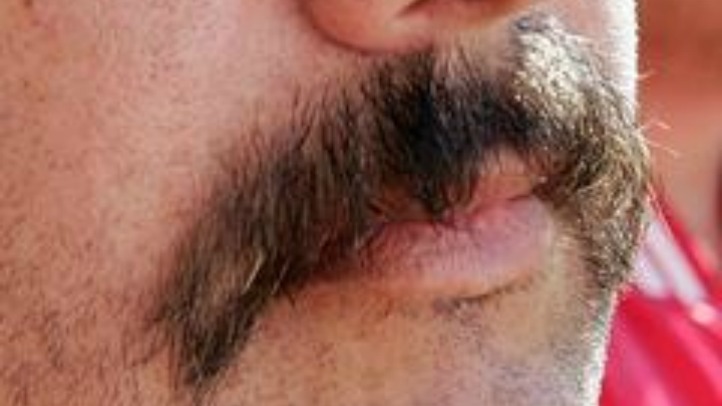 There is definitely something hairy about a march announced for D.C.

The American Mustache Institute says it's planning the "Million Mustache March" for April 1st (also known as April Fool's Day.)

The group says it's part of an ongoing campaign to convince lawmakers to create government incentives to grow facial hair.

According to AMI, mustached Americans earn 4.3% more money than "clean-shaven Americans" annually.

They believe adding incentives to growing a mustache would boost the economy.

The group wants the government to pass the "STACHE Act," that would provide a $250 annual tax deduction for expenditures on mustache grooming supplies.
The Mustache Institute calls itself "the world's leading facial hair advocacy organization and think tank protecting the rights of, and fighting discrimination against, Mustached Americans by promoting the growth, care, and culture of the lower nose forest."

Rally organizers said the march will start at the White House and end at Capitol Hill.
To find out more about the march, click here.