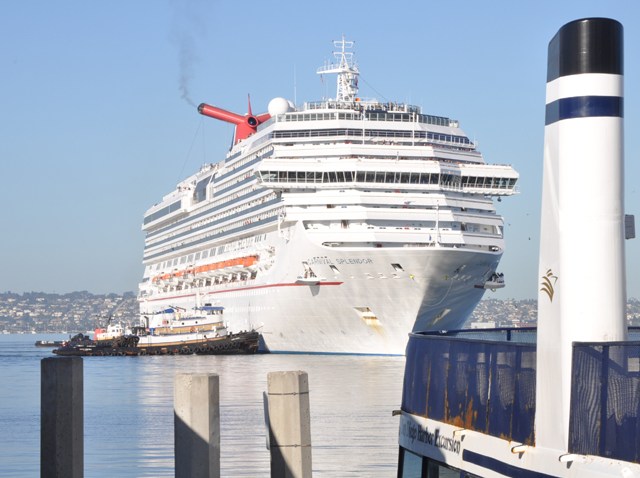 An Ashburn, Va., CEO accused of killing his wife lost a battle in his effort to get out of jail.
Earlier this month a judge set a $2 million bond for Braulio Castillo, who's charged with first-degree murder, accused of killing his wife, Michelle, and then trying to make her death look like a suicide.
But the couple's adult son went to court to freeze his father's assets.
After a hearing this week, a judge ruled Castillo will not be allowed to access his money, meaning he'll remain in jail for now.
At the time of Michelle Castillo's death, the couple was going through a divorce, and she had obtained a protective order against him.
Police found her body hanging in a basement bathroom on the morning of March 20. She was beaten and suffocated, then hanged in a basement shower to make the death look like a suicide, investigators said.

Braulio Castillo was arrested 10 days later.
He was the CEO of a small technology contractor in Leesburg. He had five children with Michelle.
PREVIOUS STORIES: