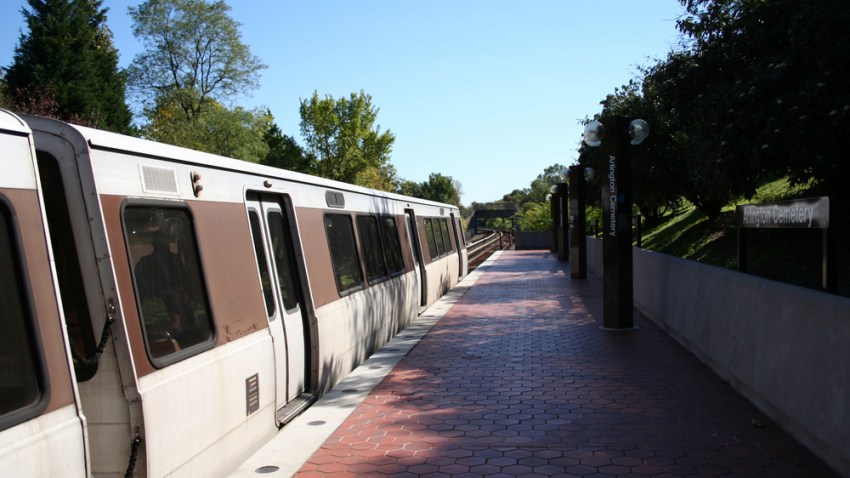 Morning commuters on Metro's Green Line should build in an extra 30 minutes to their ride this morning.
Trains are single-tracking between Fort Totten and Prince George's Plaza Metro stations. Metro officials say one of the rear axles on a piece of track equipment was severed as the equipment headed back to the Greenbelt rail yard.
Metro said the equipment that broke down is a track tamper, which is a machine used to pack or "tamp" the track ballast under the tracks to make the tracks are more durable.
The problem developed at about 4:30 a.m. Friday near the West Hyattsville Metro station. No one was hurt.
Crews are working to remove the equipment off the Green Line. Delays are expected to last into the early afternoon.
As a result of the delays on the Green Line, all Yellow Line trains that normally operate between the Huntington and Fort Totten stations between 9:30 a.m. and 3 p.m. will instead end at the Mt. Vernon Sq/7th St-Convention Center station.