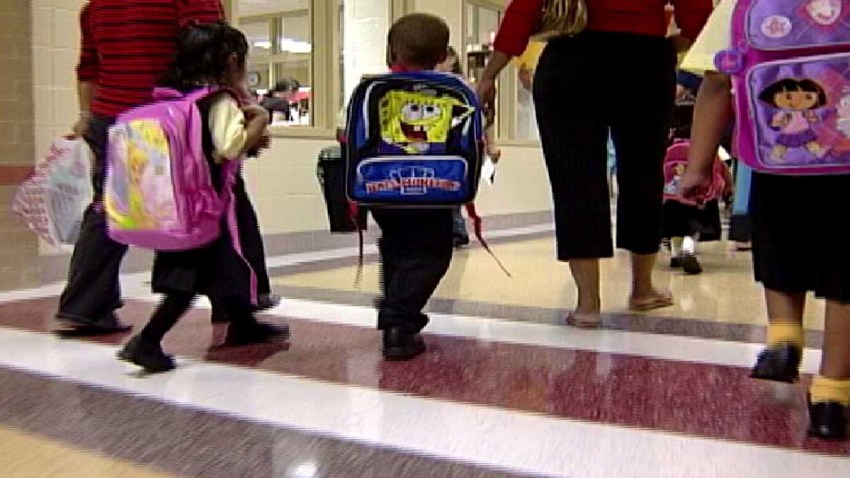 Prince George's County Public Schools are asking students to stay home if their parents can't prove they've received the required vaccines.
Immunization records were still missing Thursday for more than 3,700 students, although that number had dropped by nearly half since a day earlier.
Student services director Dr. Adrian Talley said Wednesday that records were missing for more than 6,000 students. Tuesday -- the first day of school -- was the deadline for parents to provide immunization records.
Some of the children may be vaccinated and their paperwork just may be missing, Talley said. Still, students without the required paperwork on file with the district are asked to stay home.
"If they can't prove they have immunization, then they are excluded until they can prove it," Talley said Wednesday.
At this time last year, about 2,700 students were missing vaccine records, NBC4's Tracee Wilkins reported.
Students are required to be vaccinated against polio, measles, mumps, rubella, chickenpox and hepatitis B.
It was not clear whether students without vaccination paperwork were excluded from class Tuesday.
There are some exceptions. Students with medical conditions or religious beliefs that prevent them from getting vaccinated can apply for exemptions.