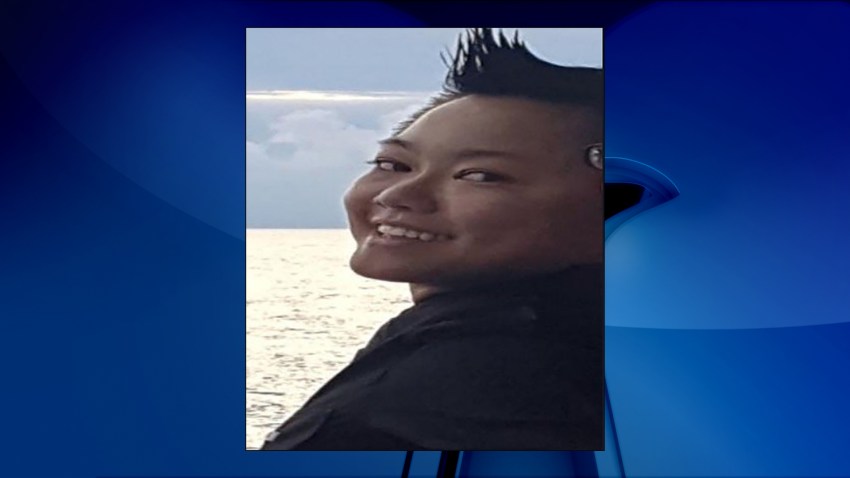 Update: Katherleena Kan is safe and was reunited with her family, police said Wednesday.
---------
Fairfax County police are searching for a 32-year-old woman who was last seen near a Walmart store Monday night.
Katherleena Yuen Kwan Kan was last seen near the Walmart at 11181 Lee Highway in Fairfax about 8 p.m. Police believe she many be driving a blue 2017 Toyota Corolla.
She is 5 feet 2 inches tall and weighs 120 pounds. She has black hair, blue eyes and police believe she may be in need of services.
If you have information that can help police, call police at 703-691-2131.