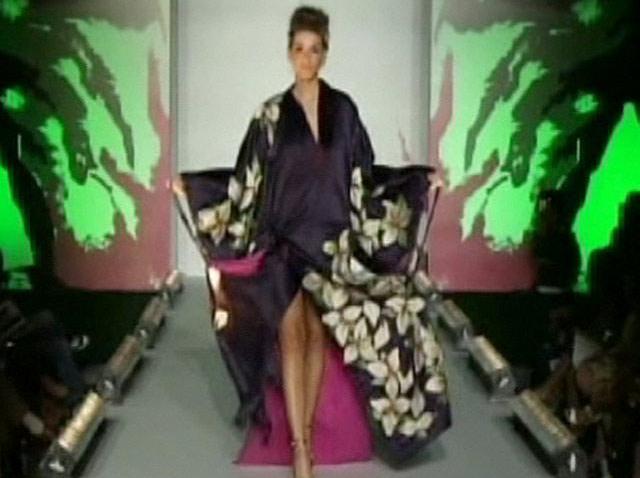 Plan ahead if you are taking Metro: the Farragut North and Dupont Circle Metro stations are closed during the Presidents Day weekend as Metro continues reconstruction work.
Shuttle buses are running between Woodley Park and Metro Center. The stations will reopen Tuesday.
Reconstruction of the system continues Sunday, with trains on the Orange Line operating every 10 to 20 minutes and Blue Line trains operating every 20 minutes.
On Monday, Presidents Day, Metrorail will operate on a Saturday schedule.
The Metrorail system will open at 5 a.m. and close at midnight. Off-peak fares will be in effect all day, and parking will be free at all Metro-operated facilities.