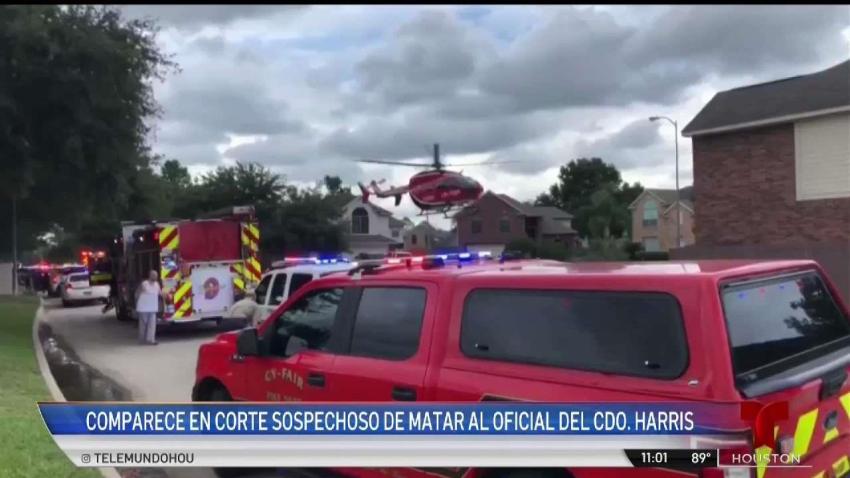 For years, Metro riders have been required to purchase a SmarTrip card to ride the rail or buses. Starting next year, they can pay with their smartphones.
Metro is taking steps to allow riders pay for their trip using their cell phones. The transit company announced Tuesday that it is working on an app that allows people to pay and manage their SmarTrip account from anywhere.
"Mobile fare payment is the future of transit, giving customers the ability simply to tap their phone and go, all without stopping at a fare vending machine or using a separate card," Metro General Manager Paul Wiedefeld said in a statement. "Not only will this be a better, easier experience, but will cost less to operate."
The new app is supposed to create an all-inclusive Metro program through which riders can check fares, get real-time service information, and add money to their SmarTrip account instantly through auto-reload when the value is low.
Currently, Metro has a page on its website where customers can add money to their SmarTrip card or set up automatic payments for the card; however, the payment usually takes time to process, and there are some restrictions.
For example, the system only delivers payments to the rail stations and buses that the rider has used in the last 21 days. Since the additional balance is added to the card when it is used at a station, riders must travel from a station that they have used in the past 21 days if they want to ensure that the purchase is added to the SmarTrip card. Also, a purchase that isn't used at one of those metro stations expires in 30 days.
With the newly-announced app, many of those payment delays and restrictions will be eliminated, Metro said.
"The new mobile fare payment platform will work with Metro's existing infrastructure, eventually allowing customers to tap their mobile device to the white target at the faregate," Metro said in a statement. "The payment process is designed to be seamless and will have a similar experience to tapping a SmarTrip card today."
The company said mobile payments will be a viable option on Metrorail, Metrobus, and regional bus services that currently accept SmarTrip cards. The mobile fare payment system upgrades are expected to be completed in 2019.
Metro is planning for the new app to be available for both iOS and Android operating systems, but the timelines for the launches could differ, the agency told The Washington Post.
Ultimately, the app is expected to reduce the reliance on fare equipment, operations and maintenance costs while expanding payment options for customers, Metro said. Implementation of the new payment system is supposed to take place in three phases. The first phase is currently underway, in which Metro will upgrade existing fareboxes, faregates and fare vending machines to support mobile payments and extend their useful life until they can be replaced.
Next, Metro said it will install new fareboxes on buses and faregates at all 91 stations by 2020. The company said current faregates are relying on 25-year-old systems and the fareboxes on Metrobuses are running on 15-year-old equipment.
The last modernization phase is expected to come with new fare vending machines that have large touchscreens, better accessibility for customers with disabilities, multi-language support and a smaller physical footprint.
In 2014, Metro started a pilot-program to test smartphone payments at select stations.