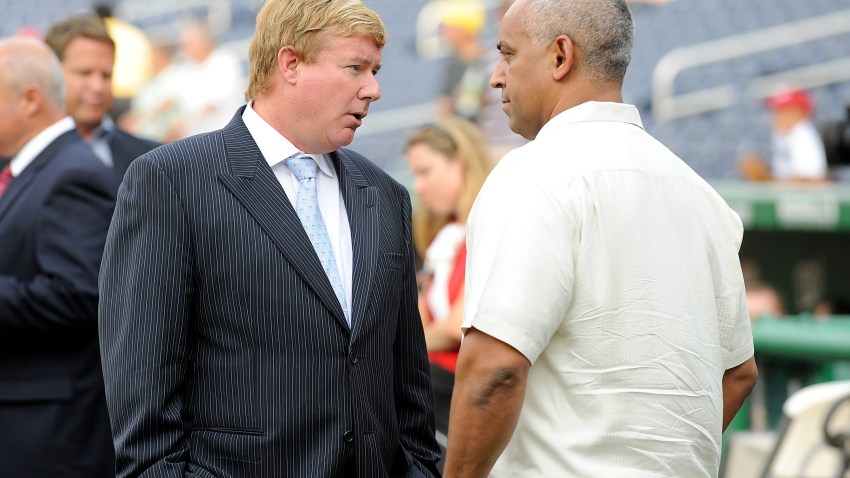 The man accused of shooting an Alexandria police officer during a traffic stop was found incompetent to stand trial Thursday.
The judge ordered that Kashif Bashir undergo mental health treatment during the hearing. The Commonwealth agreed with the judge's order and did not contest it.
The incompetency ruling could be overturned following future reviews. Bashir's next official review will be held Jan. 9, Northern Virginia Bureau reporter David Culver said.
Bashir appeared at the five-minute hearing and was immediately remanded to the custody of the sheriff, but will be sent to a hospital.
Bashir was charged with aggravated malicious wounding, attempted murder of a law enforcement officer and two counts of using a weapon in the commission of a felony. The taxi driver was accused of shooting Alexandria police Officer Peter Laboy in the head Feb. 27 as Laboy attempted to pull over Bashir's taxi.
His defense attorneys claimed that Bashir suffers from auditory hallucinations and believes that people involved in his case are speaking to him telepathically.
Thursday's ruling has nothing to do with Bashir's sanity at the time of the shooting, Culver reported. Instead, it has to do with Bashir's current mental state.
PREVIOUS COVERAGE ON NBCWashington.com: