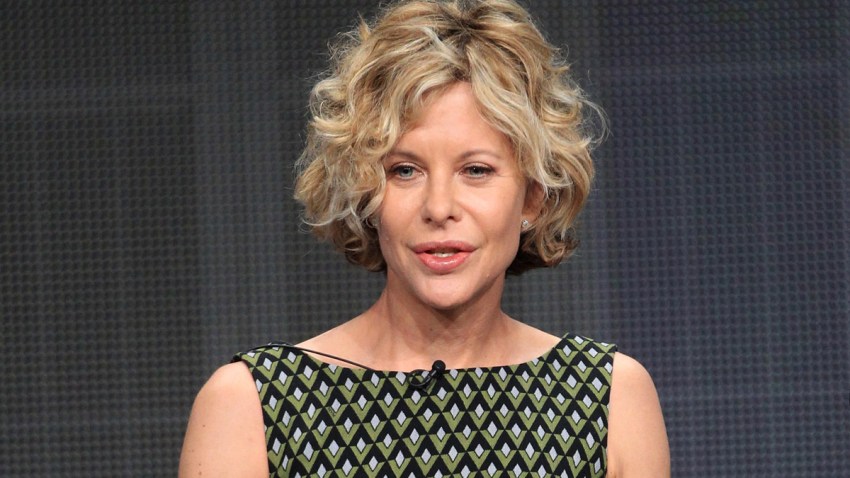 Meg Ryan is in central Virginia for her directorial debut.

The actress was seen at a restaurant and walking in Old Town Petersburg on Wednesday, the Progress-Index reported.

She has been seen in Richmond as well as she prepared to film "Ithaca." Ryan will appear in the movie with her 22-year-old son, Jack Quaid.

The film is based on the 1943 novel "The Human Comedy," by Pulitzer Prize-winning author William Saroyan about the coming of age of a teenage boy determined to be the fastest bicycle telegraph messenger. The boy is tasked with looking after his widowed mother and two other siblings while his older brother is away fighting in World War II.

Filming began Tuesday and will continue into mid-August. "Ithaca" is scheduled for release next year.

Tom Hanks is executive producer of the film, which reunites the stars of "Sleepless in Seattle" and other romantic comedies.

Ryan was spotted in Petersburg as early as April looking for locations for the film.

Other projects filmed in Petersburg in recent years include "Lincoln," "Killing Lincoln," Killing Kennedy" and "The Abolitionists."

Producer and writer Erik Jendresen also worked on National Geographic's "Killing Lincoln." He said Petersburg was the right place to film "Ithaca."

"It was a no-brainer to come back to Virginia," he said. "Petersburg is perfect; it has the quality of a town from days gone by."

Cody Carwile of Lynchburg is an extra in "Ithaca." Dressed in period clothing that included a newsboy cap, he went with others to the Black Swan for lunch Wednesday.

"It's great that more and more big productions come to town instead of going to bigger markets," he said. "It's kind of one of the cool things about the film industry. They bring in the locals that are just as good at their jobs as people in Hollywood."
Copyright AP - Associated Press