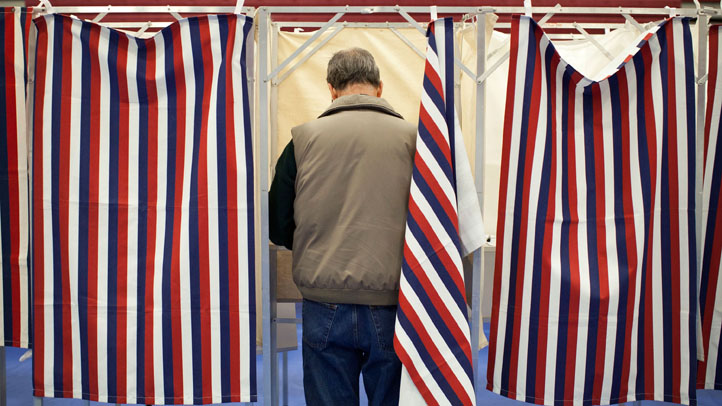 Maryland voters will be selecting candidates for the Maryland General Assembly in primary matchups throughout the state.

The primary on Tuesday includes several races involving candidates who are trying to make comebacks after high-profile ethical and legal problems.
Former Prince George's County Del. Tiffany Alston, a Democrat who was ousted from her seat in 2012 over theft and misconduct convictions, is running.
Anne Arundel County Republican Del. Don Dwyer is seeking re-election after missing some votes this year because he was in jail on the weekends for drunken boating and driving a car while impaired.

Baltimore political consultant Julius Henson is running for state Senate. Henson served a 30-day jail term in 2012 after being convicted of conspiracy for robocalls he made on Election Day in 2010.
Copyright AP - Associated Press