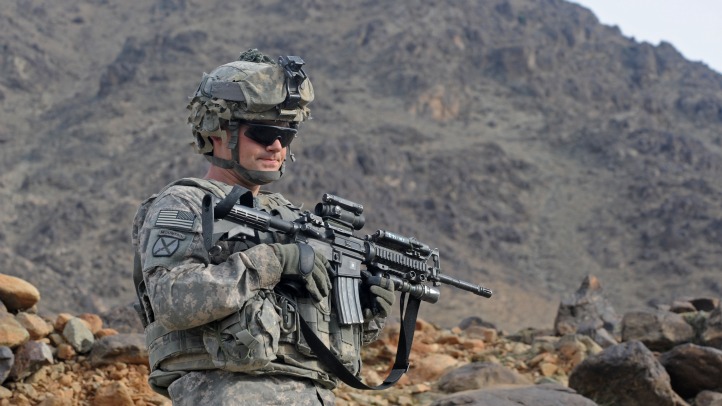 Democratic Sen. Ben Cardin believes that President Barack Obama's time line for troop withdrawal from Afghanistan is way too slow.

The United States "can be more aggressive in bringing home our troops," he wrote in a statement released Wednesday.

Obama's plan calls for bringing 33,000 U.S troops home from Afghanistan by next summer.

Congressman C.A. Dutch Ruppersberger, another Maryland Democrat, also released a statement about Obama's withdrawal plan. He said he was "pleased" by the president's actions.
Copyright AP - Associated Press