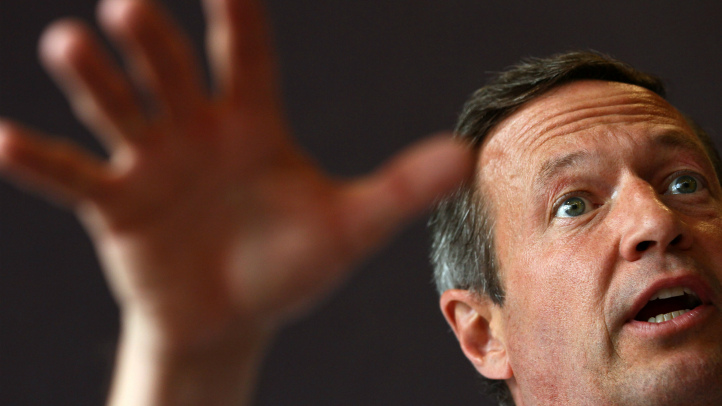 Maryland Gov. Martin O'Malley says state law bans speed camera contractors from being paid based on the number of tickets issued.
The governor sponsored the legislation authorizing the devices statewide, and reiterated his support Tuesday for them. However, the governor told The Baltimore Sun (http://bsun.md/SPCdyJ) that state law prohibits charging by volume of tickets issued. The newspaper reports Baltimore City and Baltimore County use a so-called bounty system and the city is negotiating a new contract with a vendor.
The governor also said he does not support proposals by some state lawmakers to penalize vendors whose speed cameras mistakenly issue tickets. O'Malley says the courts are the proper venue to decide those issues.
The cameras have become the subject of criticism by many who have complained they are inaccurate.
Copyright AP - Associated Press