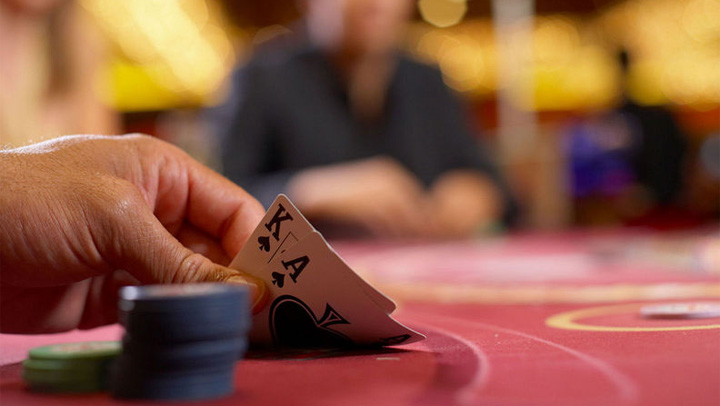 Maryland state regulators made it easier for casinos to win players' money.
A News4 I-Team review of state regulations revealed a quiet but important change in the rules in recent months.
Maryland now allows blackjack dealers to hit on soft 17, when the dealer shows an ace and one or more other cards totaling six. The dealer can't go bust by taking an additional card on soft 17. Previously, dealers had to stand on that hand, which increased players' odds of winning.
Thursday's opening of the MGM National Harbor casino raised concerns about dwindling earnings at Maryland's other five casinos. State records show blackjack earnings in particular dropped from $13.6 million in June 2015 to $12.1 million in June 2016 even with that new advantage for casinos.
It's unclear how hitting on soft 17 will affect high rollers, who are critical to the bottom line of all Maryland casinos and who casinos must aggressively court.
"Who can bring in the highest paying gamblers, the high rollers or the biggest ones are the whales in that parlance," casino gaming analyst James Karmel said. "How do you bring them in? You offer promotions, you give them hotel rooms or free transportation or other amenities once you get there."