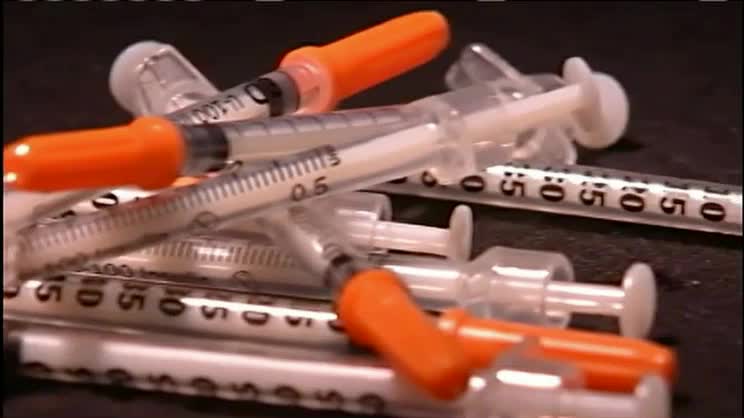 A Maryland task force on fighting heroin addiction is scheduled to release its final recommendations.

The report is set to be released Tuesday.

The task force was created by Gov. Larry Hogan in February. It is comprised of 11 members with expertise in substance abuse, treatment and law enforcement.

The panel has been working to improve public awareness, access to treatment and quality of care. It also has been looking at alternatives to incarceration for nonviolent drug abusers and law enforcement coordination.

Hogan, a Republican, formed the task force soon after entering office after hearing repeated concerns from residents during his campaign throughout the state about heroin addiction.
Copyright AP - Associated Press