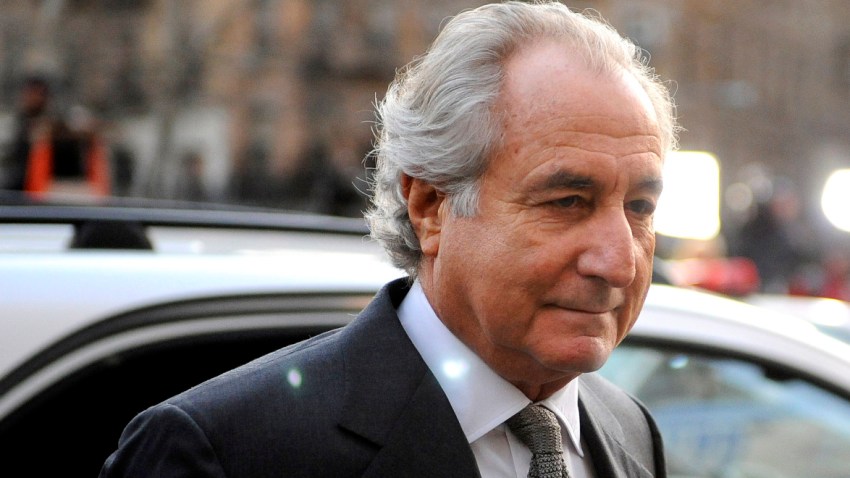 What to Know
The Maryland attorney general has set up a hotline for reporting hate crimes.
Montgomery County police have seen a 17 percent increase in hate crimes in 2016 so far.
Reports of hate crimes have increased in Maryland over the past week and spiked in Maryland in "the past few weeks," officials say.
State Attorney General Brian Frosh said crimes in the past week have been directed at racial and ethnic minorities, women, immigrants and the LGBT community.
In Montgomery County more specifically, attacks also have increased recently.
"In the past few weeks, we've seen a disturbing uptick in the number of hate crimes in Montgomery County," Police Chief Tom Manger said in a YouTube video the police department published Thursday.
County police have seen a 17 percent increase in hate crimes reported in 2016 so far compared to the same period last year. These reports consist of 62 incidents "generally motivated by race, religion, ethnicity and sexual orientation," Manger said.
Some of these incidents have occurred at schools, Manger said, voicing his opposition to them.
"Parents, teachers, students, police officers and our entire community reject these cowardly acts and say in one strong voice, hate is unacceptable, these acts are crimes against all of us and they will not be tolerated," he said.
Each hate crime reported to police is investigated, Manger said.
"Please know that your police department is doing everything in our power to keep every member of our community safe," he said.
Frosh urged any victim of unlawful harassment or intimidation to first notify local law enforcement, the Maryland Commission on Civil Rights or local human rights agencies.
The attorney general also set up a hotline for reporting hate crimes, which can be reached by calling 1-866-481-8361.
Frosh said in a statement that the hotline was established to report the incidents and make referrals to local law enforcement for further investigation when appropriate. Student harassment or bullying should be reported directly to the school.
Hate crimes and racially tinged incidents ranging from vandalism to beatings are being reported across the country in the aftermath of the presidential election.
President-elect Donald Trump said on CBS' "60 Minutes" in an interview that aired Sunday that he had not heard about violence and harassment in his name or directed at his supporters, other than "one or two instances."
"I would say don't do it, it's terrible," Trump said. "I am so saddened to hear that. And I say 'Stop it.' If it helps, and I will say this, and I'll say it right to the cameras. Stop it."
Copyright AP - Associated Press